Visualize and Optimize Oracle Cloud costs

Monitor, manage & reduce Oracle cloud costs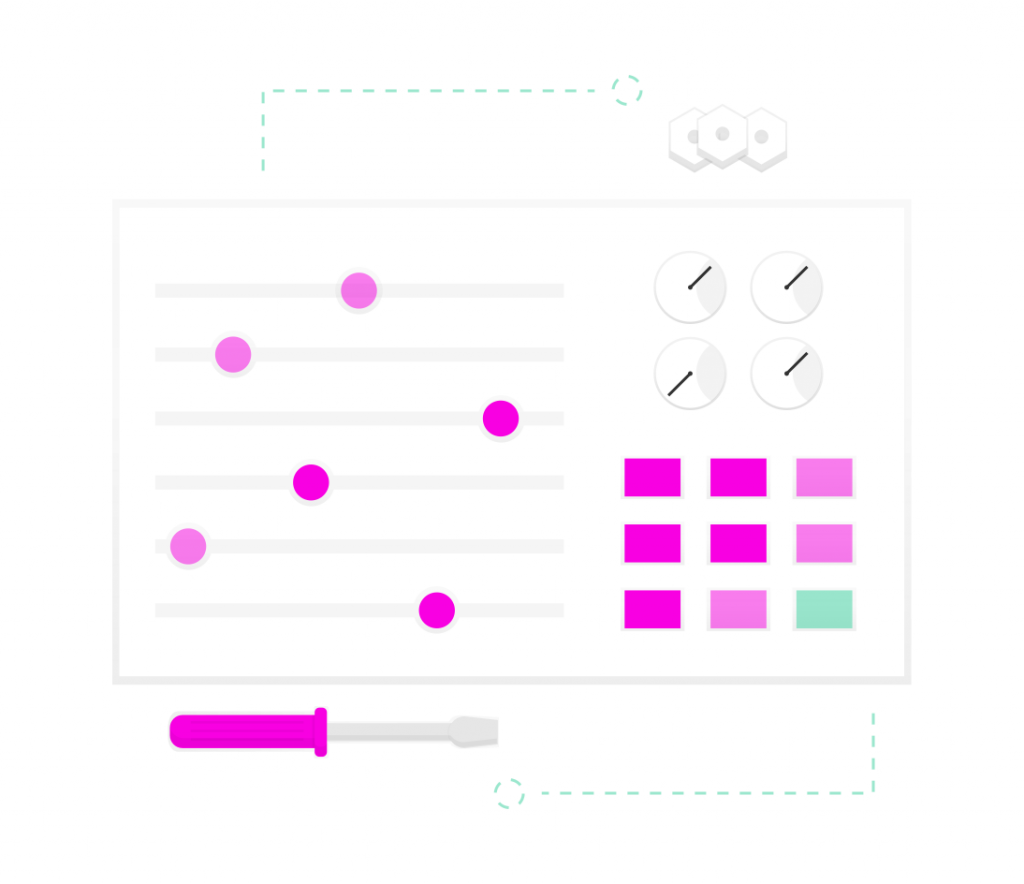 Ultimate OCI cost visibility
Real time Cost reports, forecasting & alerts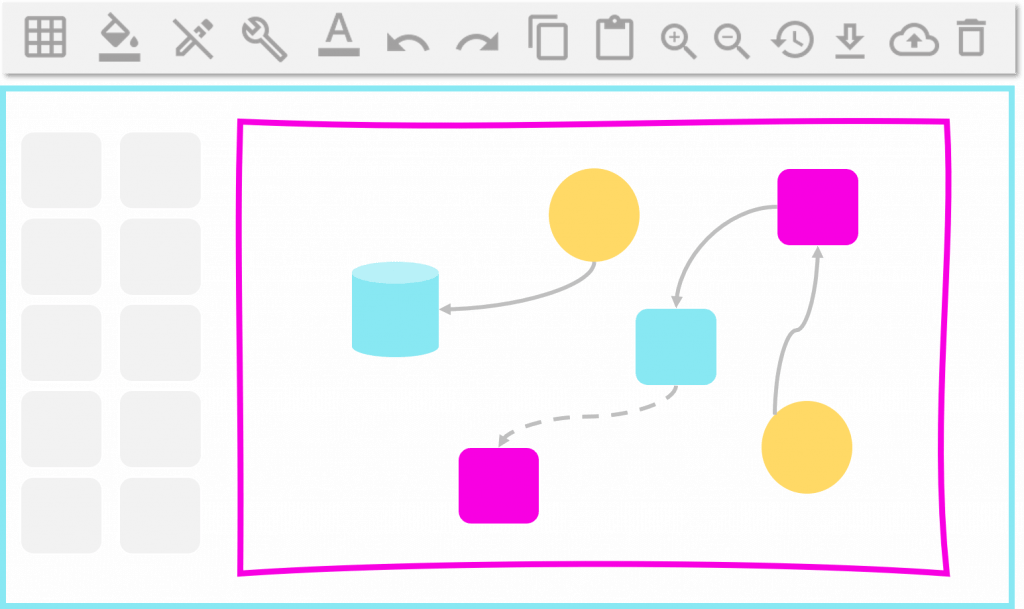 Monitor your Oracle cloud resources
Dashboard to monitor your Oracle Cloud resources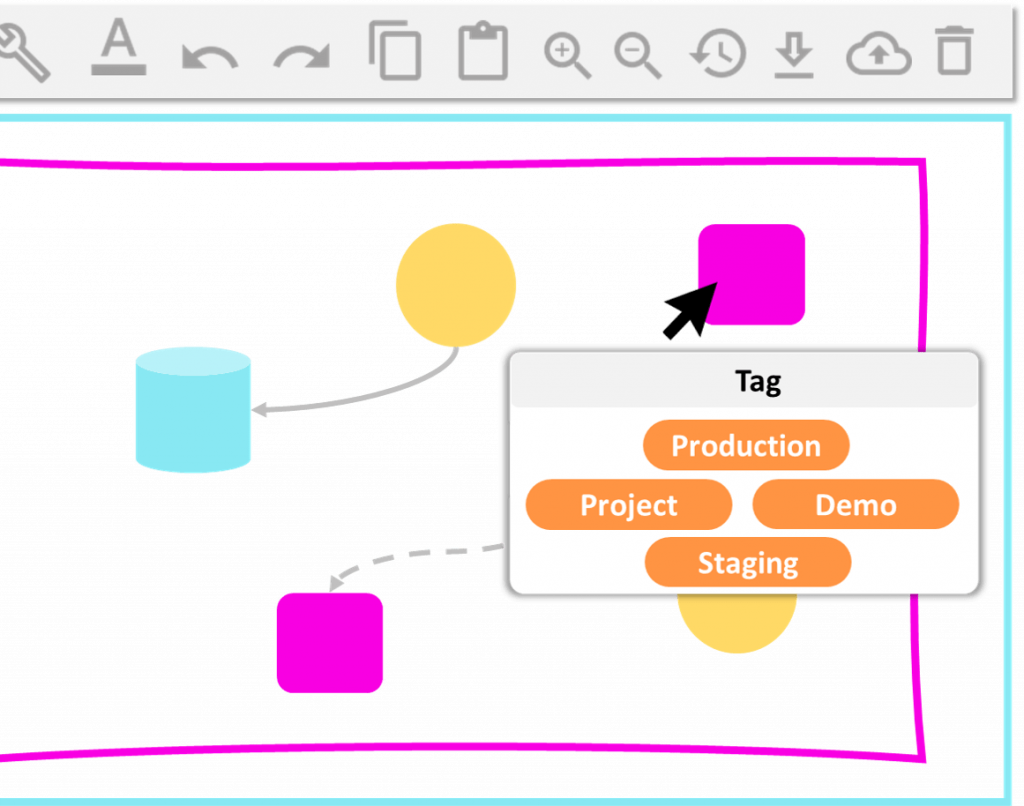 Oracle cloud assets inventory
Detect  Oracle unused resources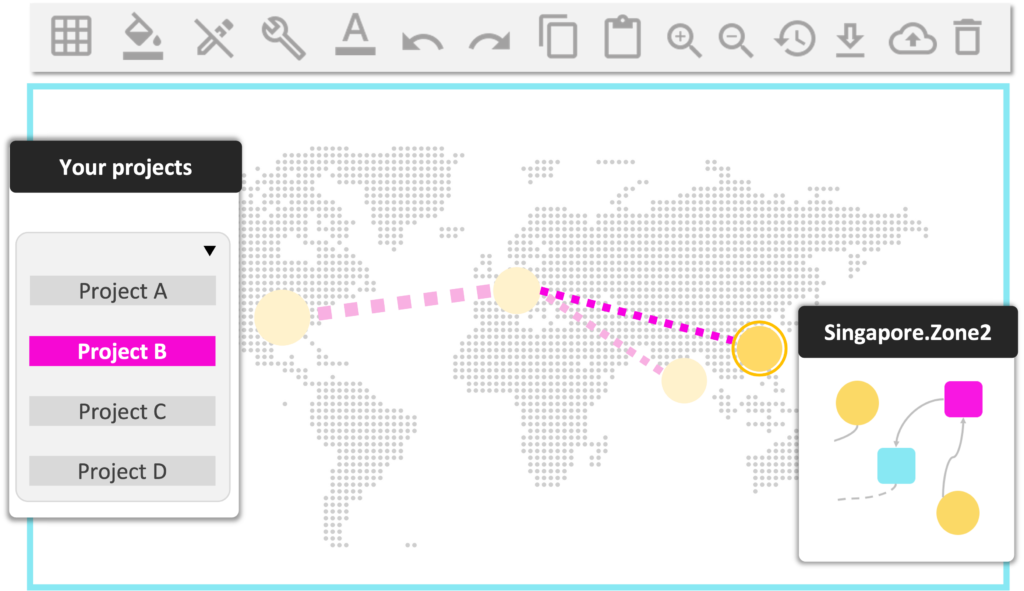 Oracle cloud Cost recommendations
Holori recommend different alternatives such as Rightsizing, Scheduling to optimize your OCI costs.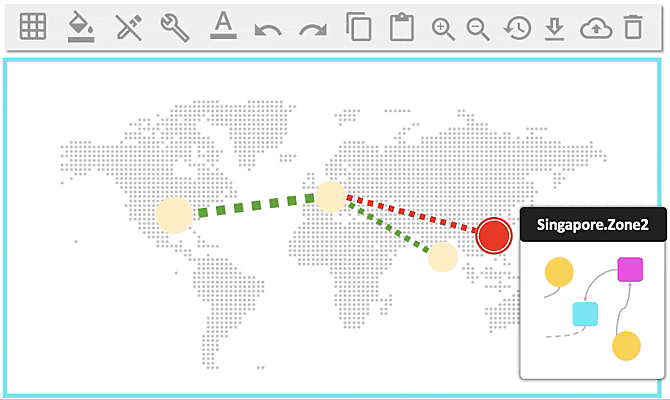 Visualize your Oracle infrastructure
Holori generates a diagram of your OCI infrastructure. It's useful for understanding clearly your infrastructure as well as documenting it.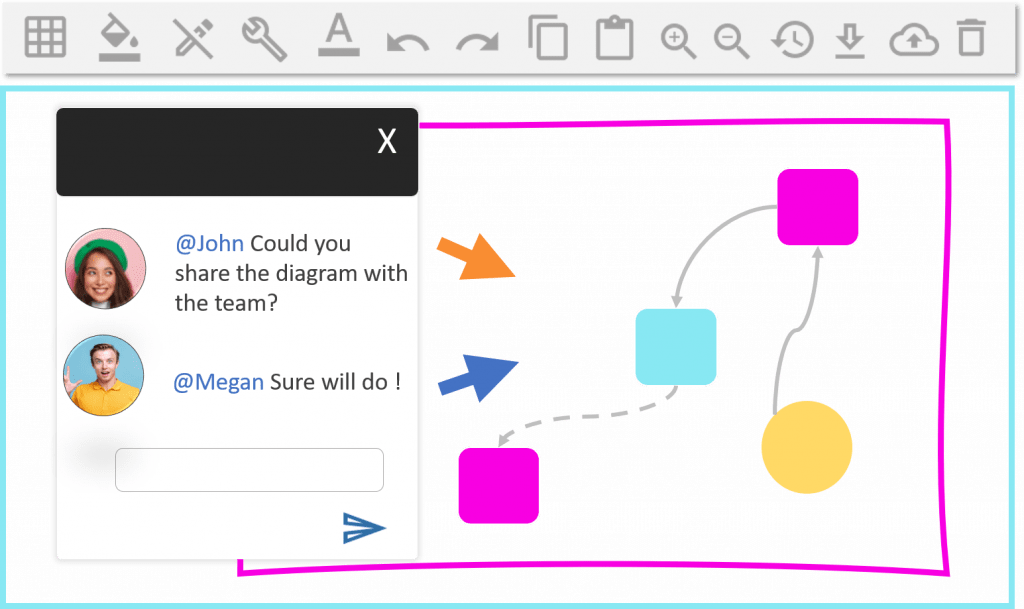 Plan your next Oracle cloud project costs
When simulating your architecture for a specific cloud provider, Holori will estimate the costs of deployment and benchmark it to other cloud providers. You can manually change cloud providers services, locations, VM size, commitment etc. and try different alternatives to find the best mix of price and performance for your infrastructure. You can also enter you on premise costs and use Holori tool to compare cloud providers costs versus on premise costs.
Holori cloud diagram is linked to Holori cloud calculator which centralizes all cloud providers services and price. Prices are updated on a regular basis.