Holori architecture diagram software to manage your infra
Easily create architecture diagrams and turn them into live cloud infrastructure.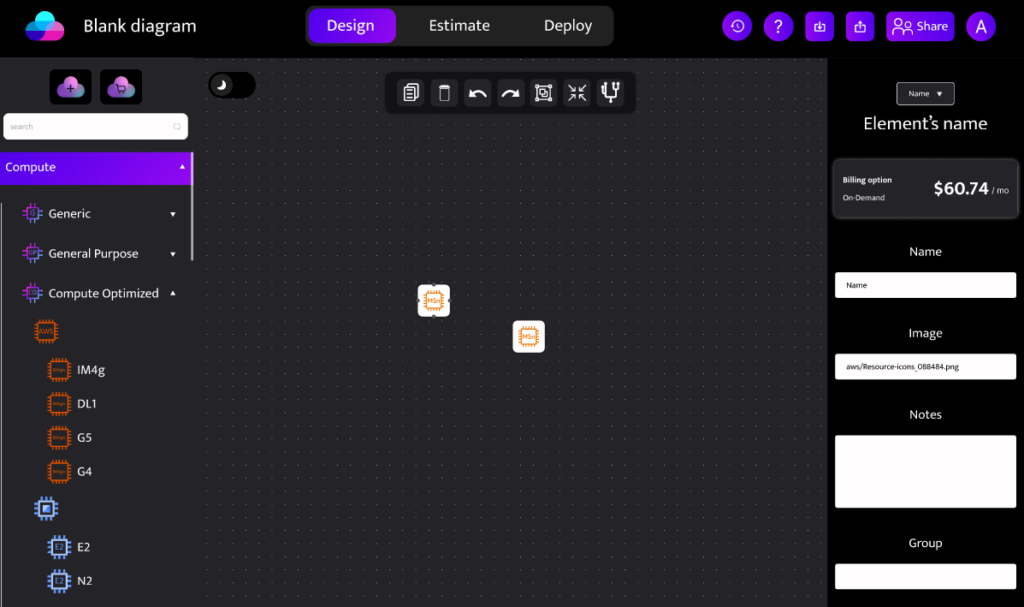 Why using an architecture diagramming software?
Following all the elements within your cloud environment can be challenging, but a visual diagram of your cloud architecture will help you stay up to date with its status, understand the relationship between components, identify and solve problems. This complexity adds up when multiple team members are working on the same project. A collaborative cloud diagramming sofware could help to pinpoint information and ensure that everybody is on the same page.
Visually design your infrastructure using generic icons, shapes, arrows and other customizable components. Easily drag and drop elements from the left nav bar to the grid. Create arrows to connect elements and illustrate data flows. A rich set of formating tools are available and when needed you can import specific shapes or pick them from our large template library. If needed cloud providers icons are also available when some elements need to be provider specific.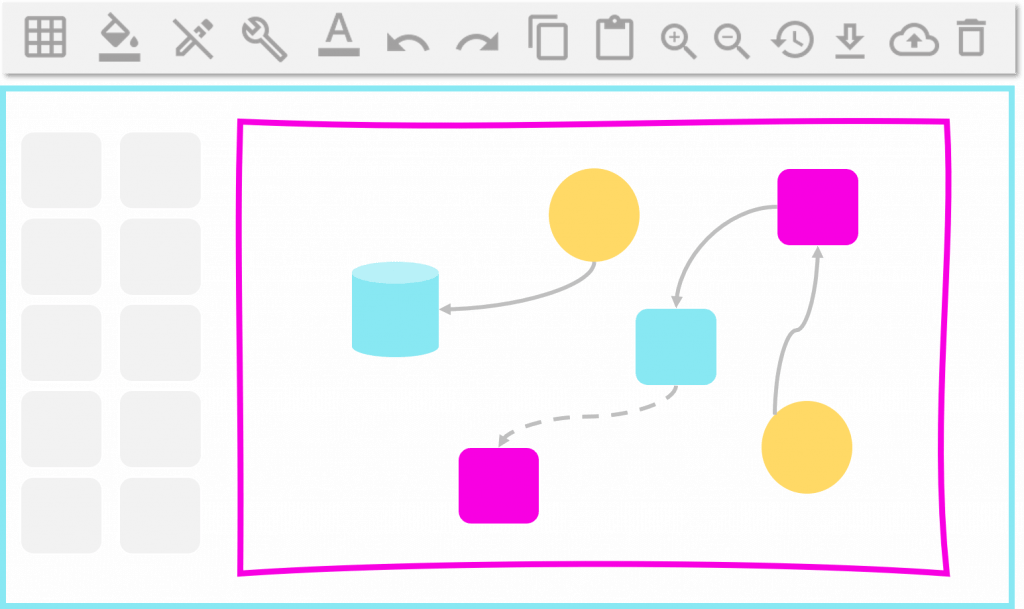 Use tags to make the most out of your architecture diagram
Directly tag your components on the diagram. When selecting an element in your architecture diagram, a pop-up will allow you to add metadata for critical elements requiring extra details to be understood. This metadata can contain details such as security, constraints, requirements, version, location… This information will increment your Terraform script to provision your infrastructure accordingly.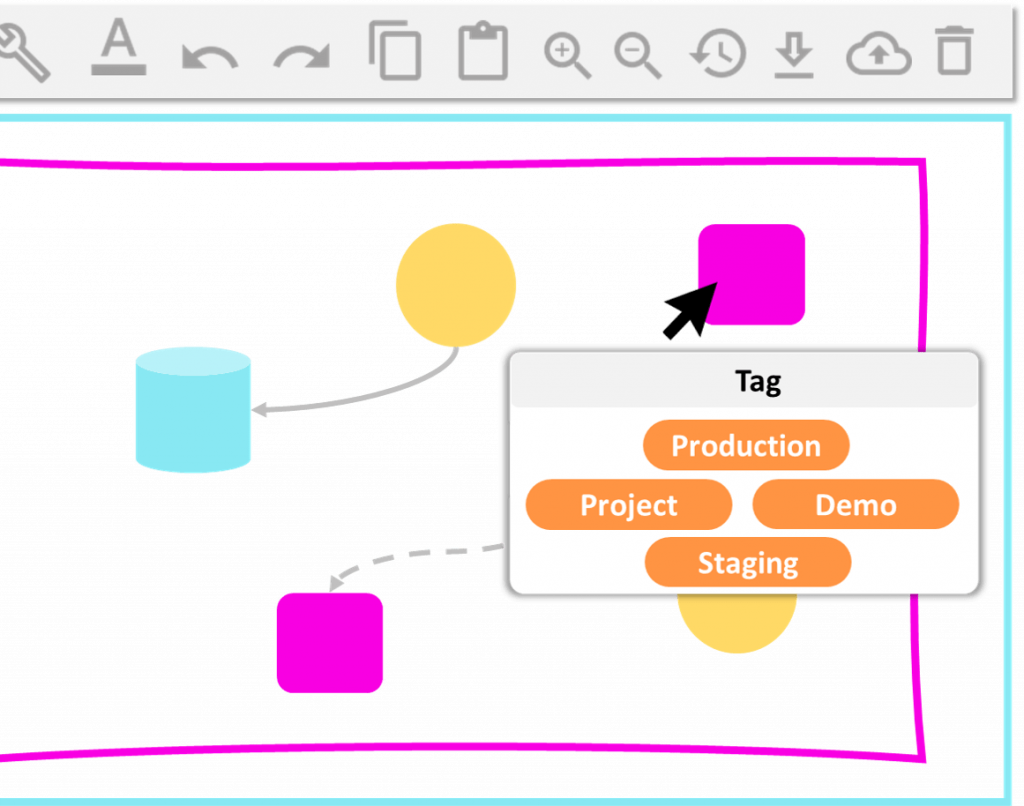 Already convinced by Holori Architecture diagram software ?
Visualize your infrastructure at a glance
A picture is worth a thousand words, whether you are a cloud architect, a dev, devops or IT… architectural diagrams simplify the understanding of complex IT infrastructures. The visualization helps you to understand dependencies across complex infrastructures, relationship between elements, data traffic input and output, security concerns, boundaries, networks, interoperability etc. As the IT infra is constantly evolving, your diagram will always be up-to-date with the latest information.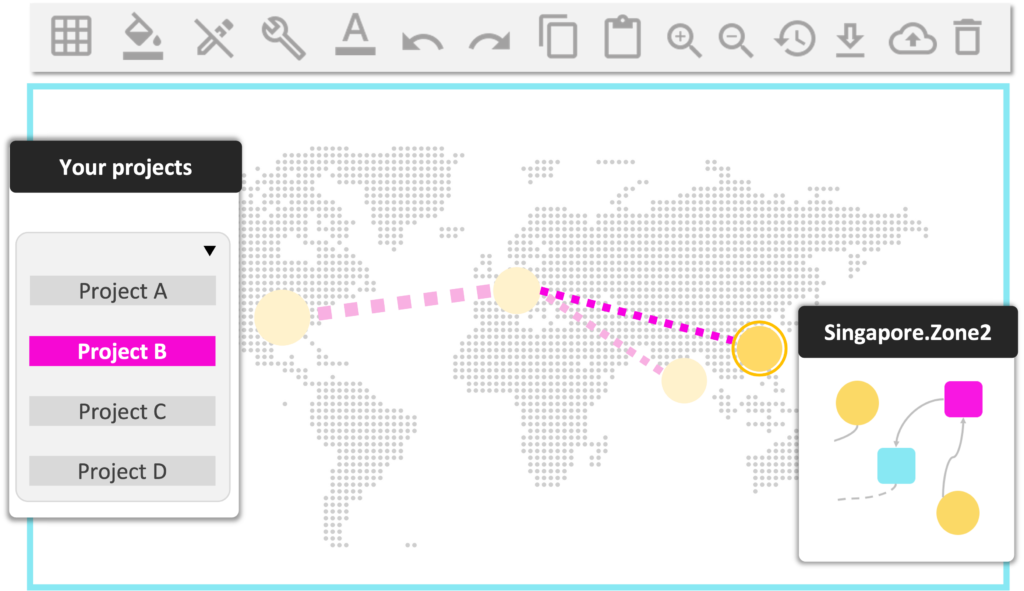 Toubleshooting with Holori architecture diagram software
Holori eases the identification of issues and the affected areas in your infrastructure. Quickly solving issues improves customer satisfactions and avoids wasting engineer resources. Solving the issue doesn't necessarily depend on a single person but is often a team effort. Therefore, having a diagramming software to give more context is key for organizations.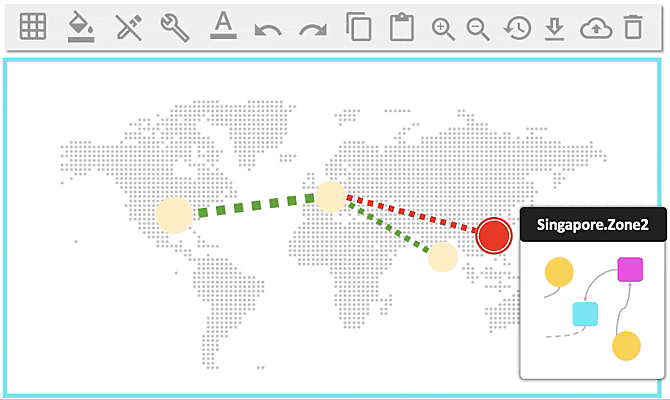 Live collaboration in Holori architecture diagram software
Collaborate in real time with teammates and build projects in one workplace. Share your diagrams with your team on any tool instantaneously. Your IT infra is often shared between multiple stakeholders and departments. Transparency across your organization is important to ensure that everyone knows what resources are available and how projects from multiple departments and geographical locations fit together. Using an architecture diagramming tool also helps new employees get up to speed with your current environment and is friendlier to use than traditional documentation.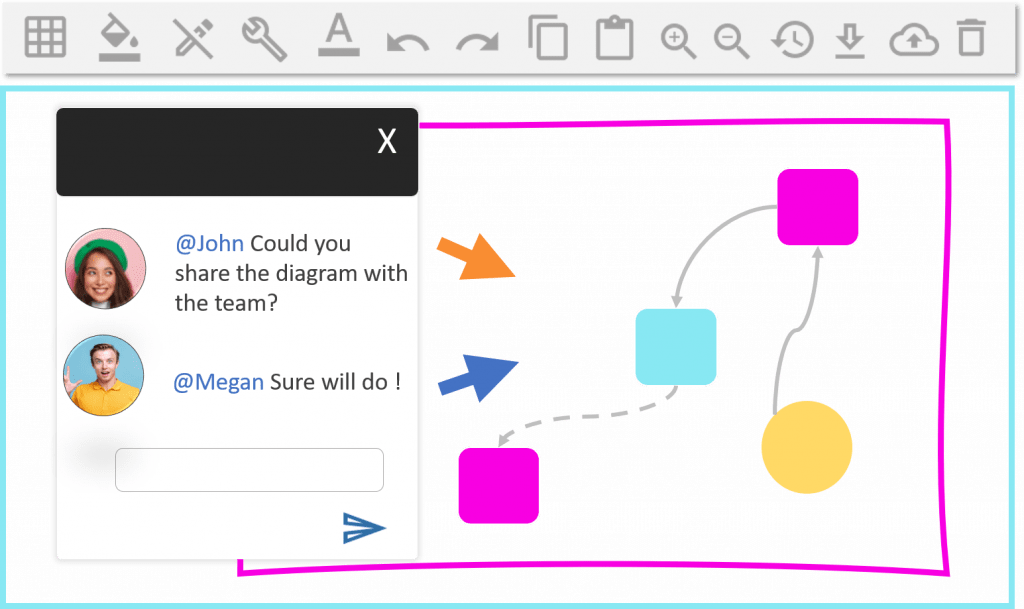 From a generic to a specific cloud provider architecture diagram
Use Holori software to simulate how your generic infrastructure would look like in a cloud environment . You can switch your generic architecture diagram into a cloud provider specific diagram replacing generic icons by AWS, Azure, GCP product icons instantaneously. When selecting a component, you can also choose the right cloud providers' icons in replacement of the generic icons. It is possible to add metadata and tag components to consider the specificities of each provider.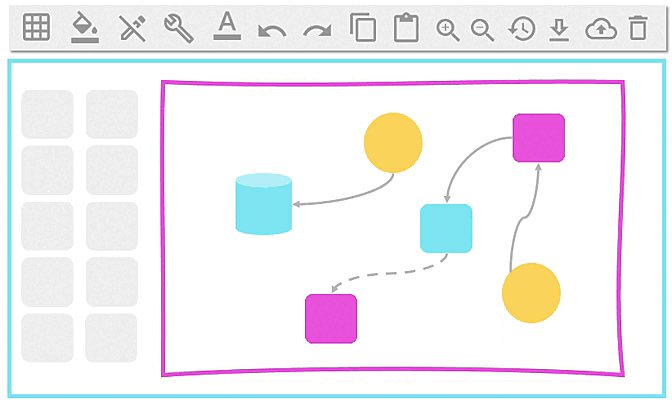 Estimate prices with Holori architecture diagram tool
When simulating your architecture for a specific cloud provider, Holori will estimate the costs of deployment and benchmark it with other cloud providers. You can manually change cloud providers services, locations, VM size, commitment etc. and try different alternatives to find the best mix of price and performance for your infrastructure. You can also enter your on premise costs and use Holori tool to compare cloud providers costs versus on premise costs. Holori cloud diagram app is linked to Holori cloud calculator which centralizes all cloud providers services and price. Prices are updated on a regular basis.Holori cloud diagram app is linked to Holori cloud calculator which centralizes all cloud providers services and price. Prices are updated on a regular basis.
Live monitoring with Holori architecture diagramming software
When connecting Holori to your cloud providers' account we display the health status and key metrics of each resource in real-time. You can setup alarms to identify potential issues and receive notifications when events occur on your cloud infrastructure. Holori provides an overview of your entire IT infrastructure across different geographical zones, departments, and projects.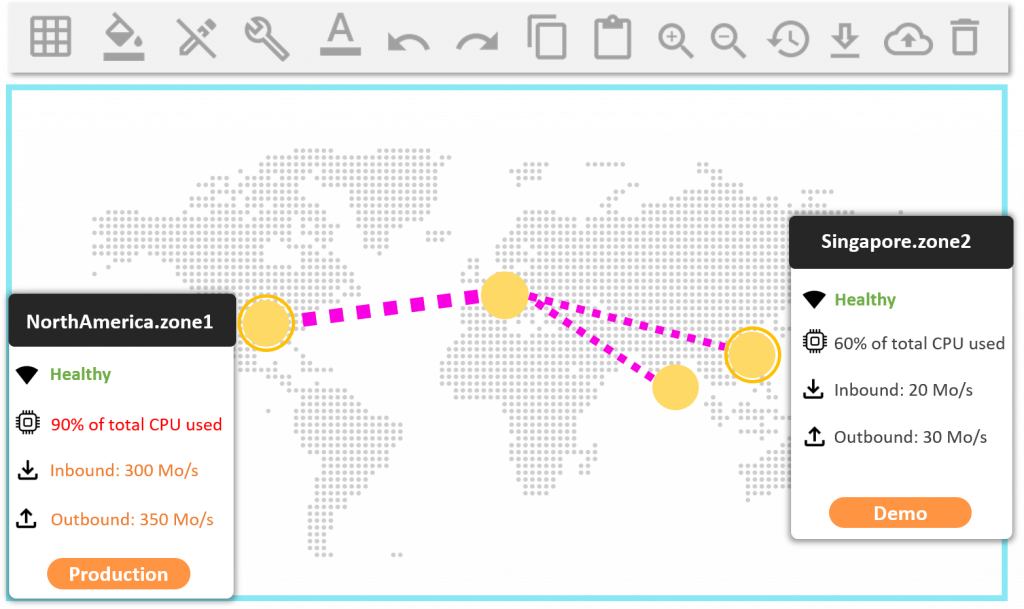 Diagrams can be exported in multiple formats such as PDF, PNG, SVG, JSON, PPT etc. Technical documentation can also be generated automatically, and we ensure that it is always updated when a change is performed. You can turn your architecture diagrams into a live infrastructure thanks to Holori's connectivity to cloud providers APIs. If you decide to do it manually you can also use the deployment configuration we generate for Terraform, Pulumi, Ansible…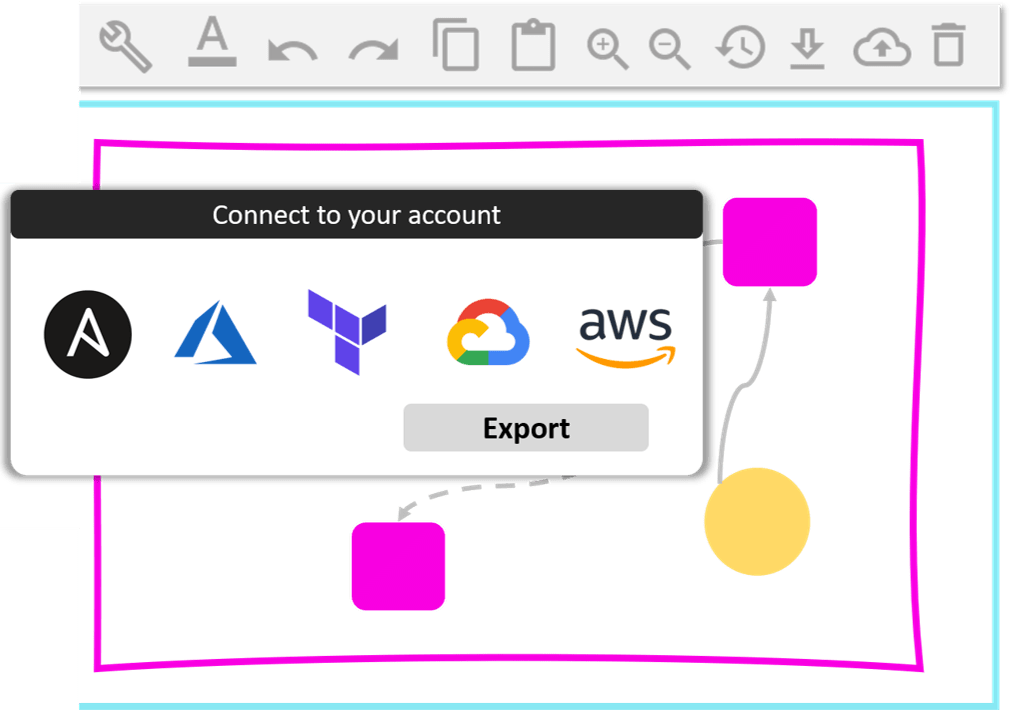 The only diagramming software that supports all cloud providers
With Holori you can create: AWS diagrams, Azure diagrams, GCP diagrams, Linode diagrams, OVH diagrams, Scaleway diagrams, Alibaba cloud diagrams… You don't need to be a certified expert for each provider, Holori helps you switch your architecture from one provider to another in one click.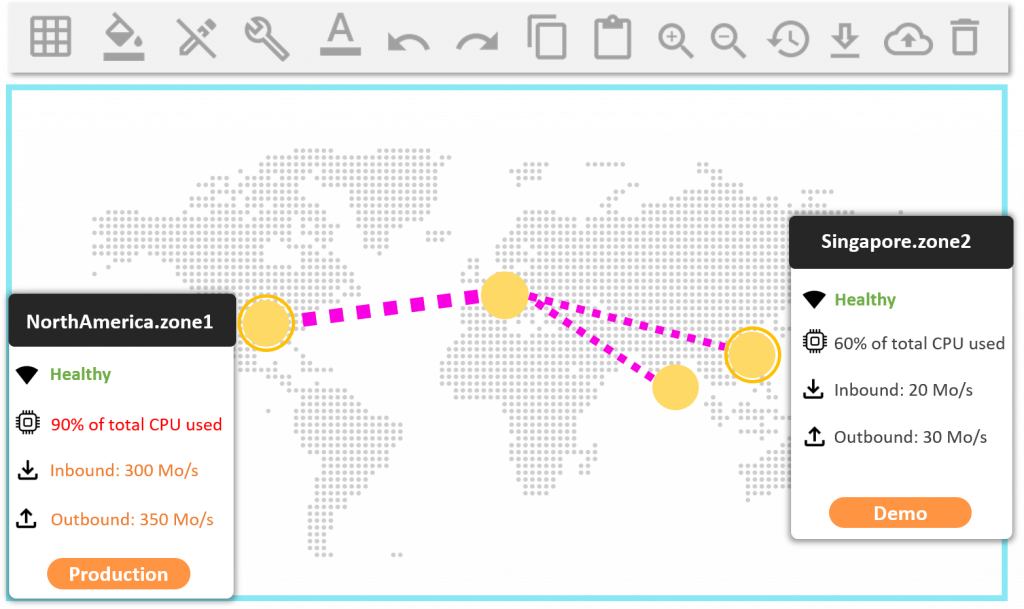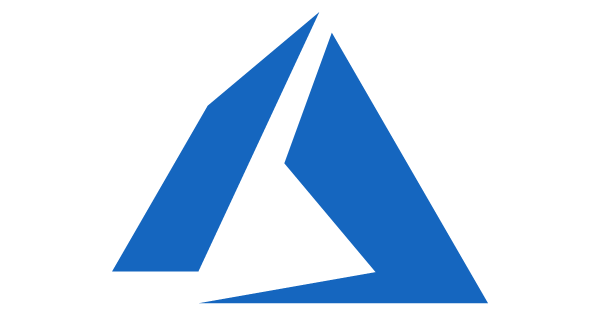 Draw and visualize Azure diagrams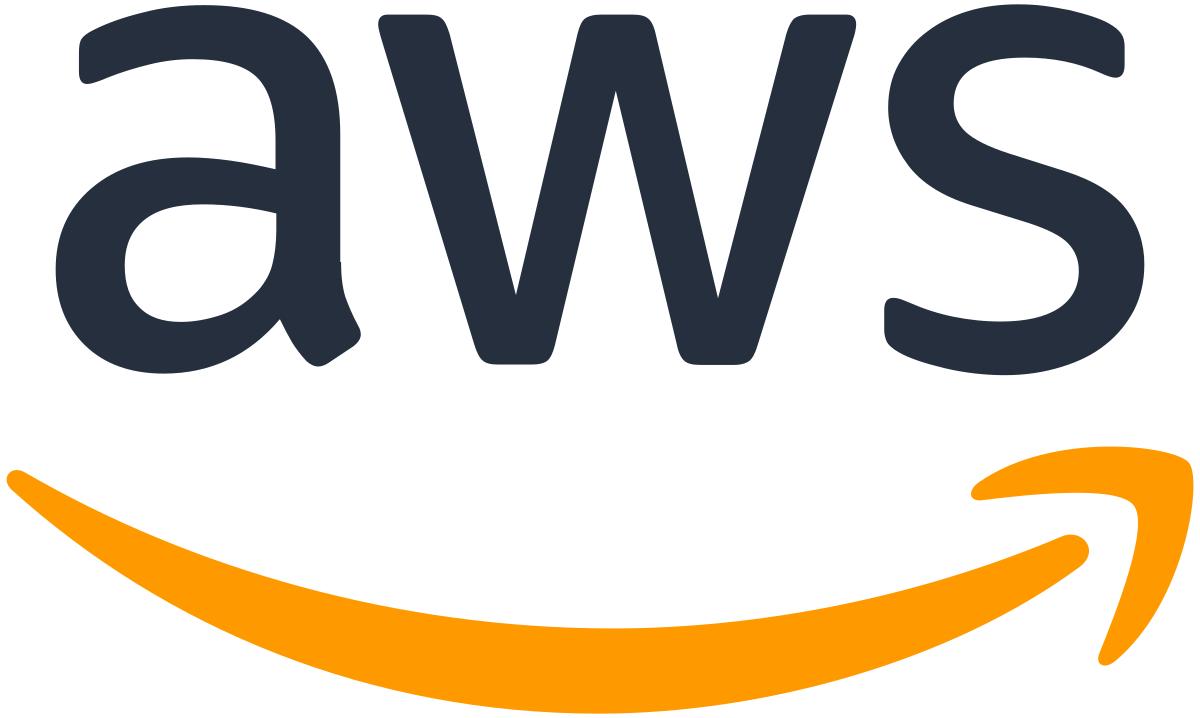 Draw and visualize AWS diagrams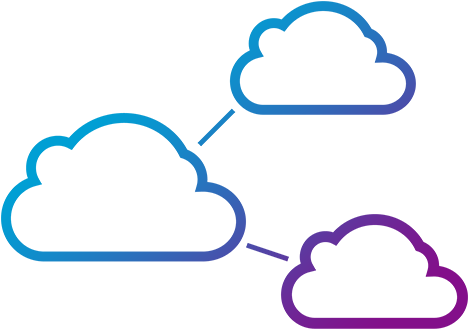 Draw and visualize cloud diagrams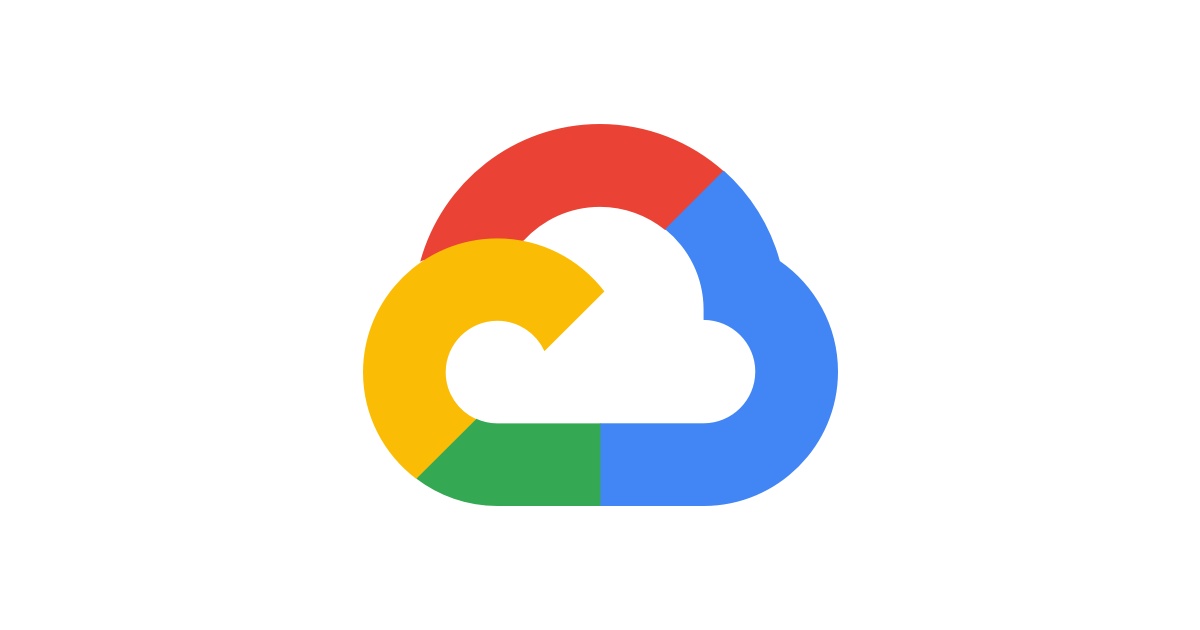 Draw and visualize GCP diagrams
Draw and visualize cloud diagram
Draw and visualize GCP diagrams
Draw and visualize AWS diagrams
Draw and visualize Azure diagrams