Azure Architecture Diagram Tool
With Holori Azure Architecture Diagram Tool, you can design, manage, and scale your Azure infrastructure from one visual interface !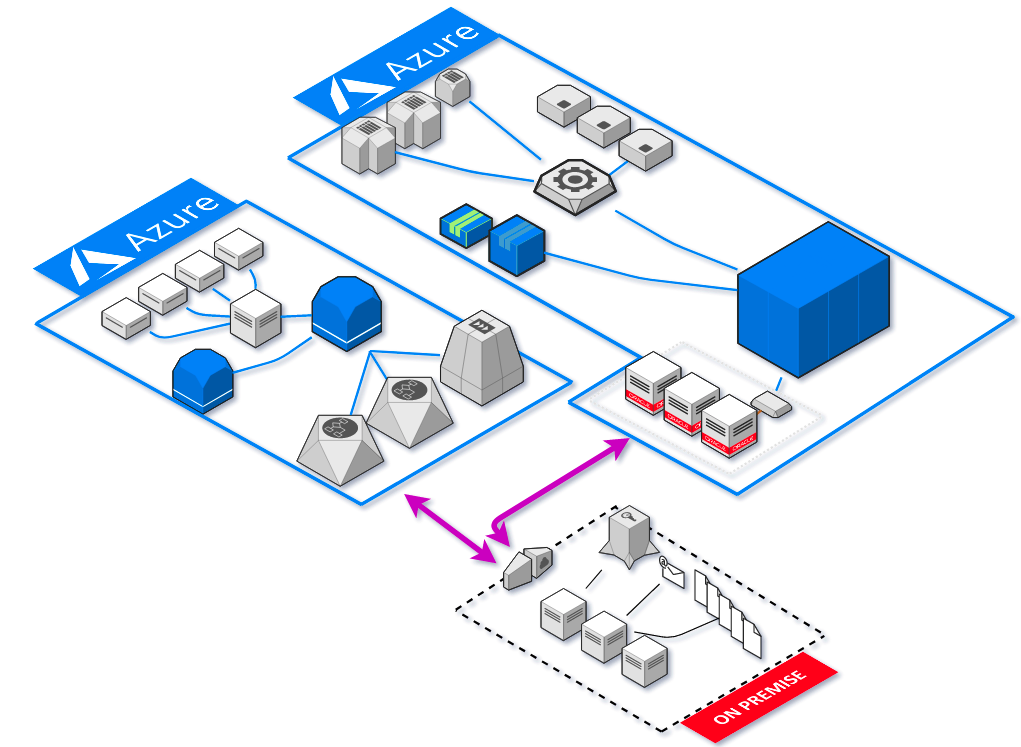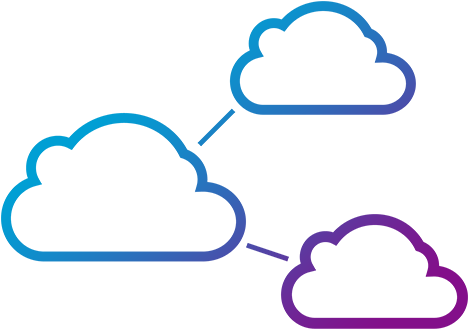 Draw and visualize Multicloud diagrams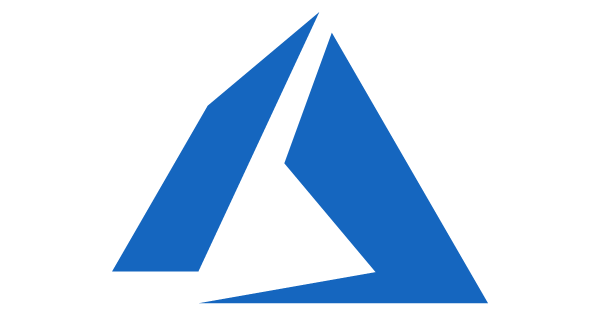 Draw and visualize Azure diagrams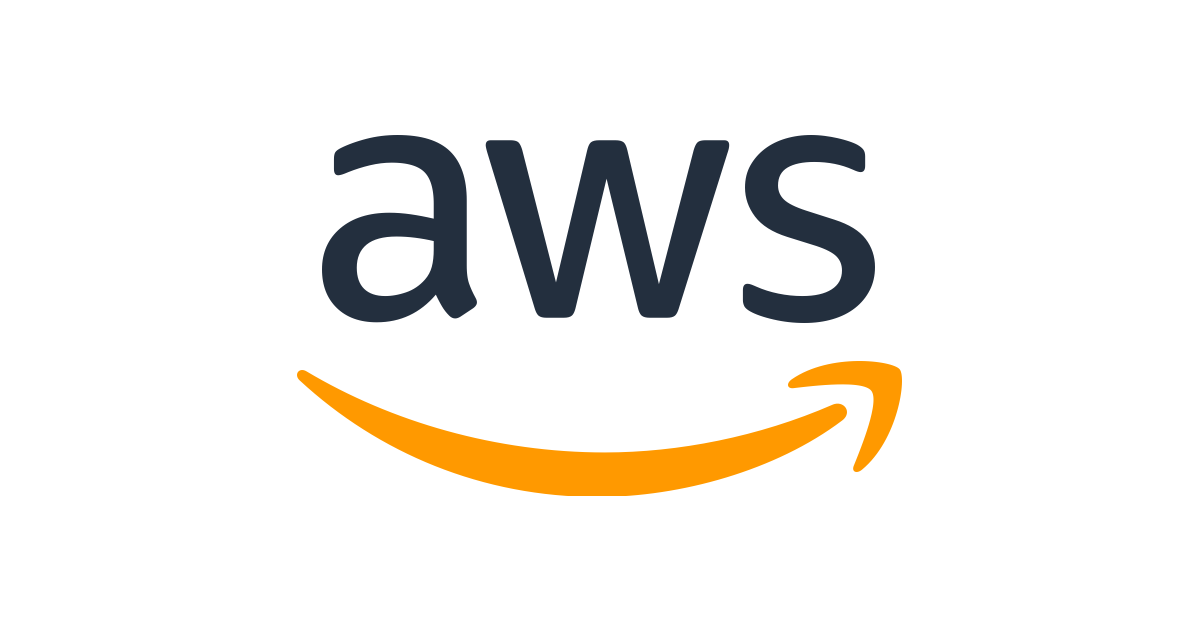 Draw and visualize AWS diagrams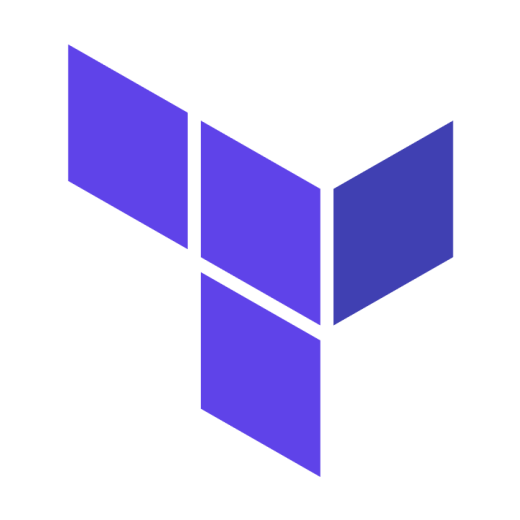 Generate Terraform diagrams
Generate Terraform diagrams
Draw and visualize mutlicloud diagrams
Draw and visualize AWS diagrams
Draw and visualize Azure diagrams
Comprehensive Azure Architecture diagram tool
Holori Azure diagramming software is your in one solution for designing, visualizing and forecasting the cost of your Azure infrastructure. Azure architecture icons, Azure templates, Azure prices are natively embedded in the software.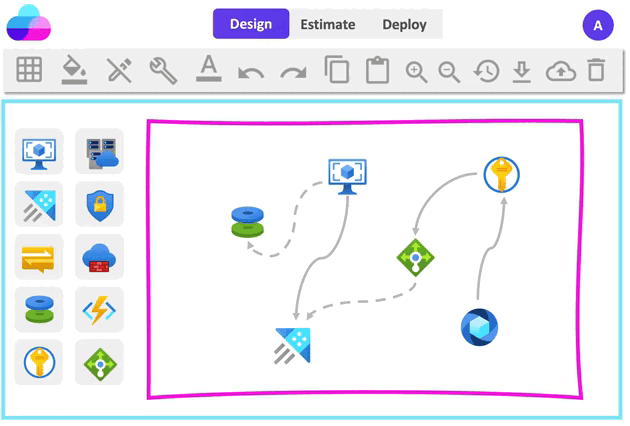 Import Terraform and visualize your Azure infrastructure
Import your terraform files to generate accurate Azure infrastructure diagrams automatically. Gain an unparalleled understanding of your infrastructure, discover intricate relationships between resources, services, network routes, and application components that remain hidden within the Azure console. Visualizing your architecture not only enhances your understanding but serves as the cornerstone for future iterations of your architecture.
Use it with the Holori CI/CD Add-on to generate Azure diagrams in every Pull Request.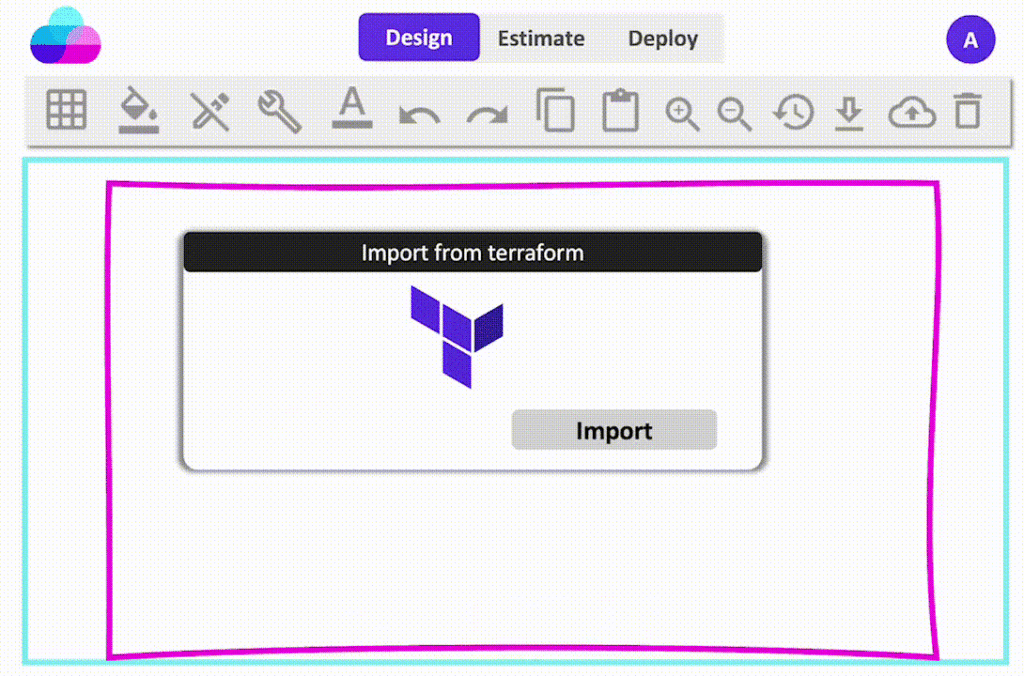 Cloud cost estimation directly during the design phase
Azure's vast array of services comes with pricing that varies by location, and manually sifting through the Azure pricing calculator to find the optimal cost can be a daunting task, consuming hours of your precious time.
Enter Holori, your cost-savings companion! Our Azure architecture diagram tool streamlines this process by providing an instant cost estimation for your architecture diagram at your selected location. Say goodbye to the painstaking manual calculations and hello to quick, accurate pricing insights.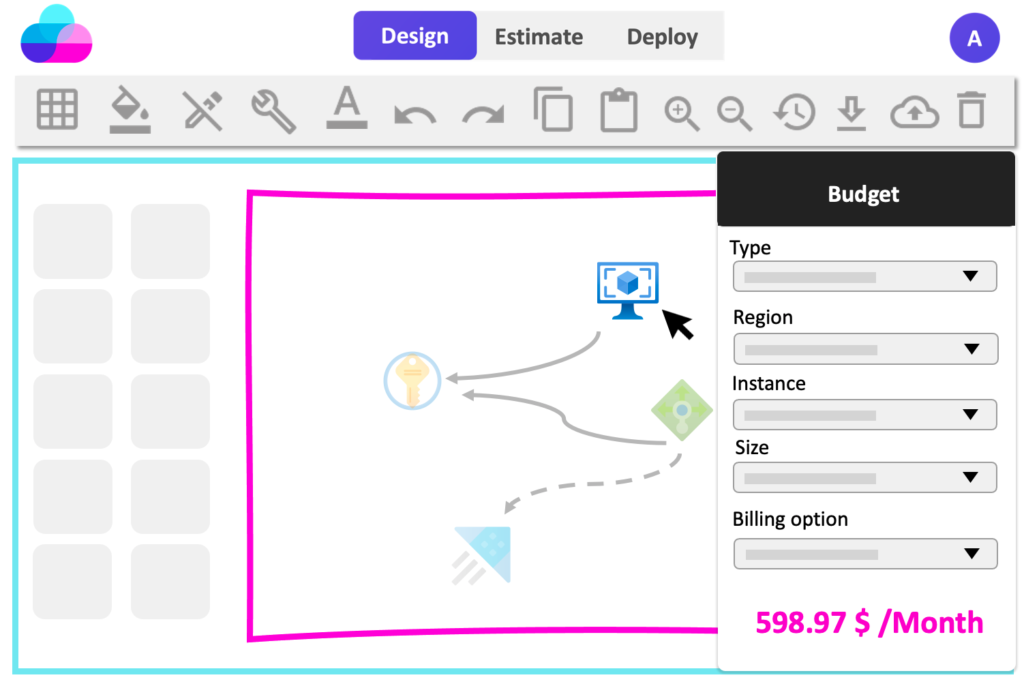 Save up to 70 % on Azure cloud costs
10X time faster from design to deployment
100% visibility on cloud resources and their costs
Compare Azure prices to other cloud vendors
Holori online software provides recommendations on where to deploy the architecture you have just designed. Indeed, maybe Azure doesn't offer the best deal?
Well, Holori has got your back. We compare and provide recommendations on which cloud provider is the least expensive to deploy your architecture at an equivalent level of performance. You may not be familiar with how to handle the provisioning of your infrastructure on another provider, but once again Holori does it all for you. Just sit back, relax and enjoy the cost savings!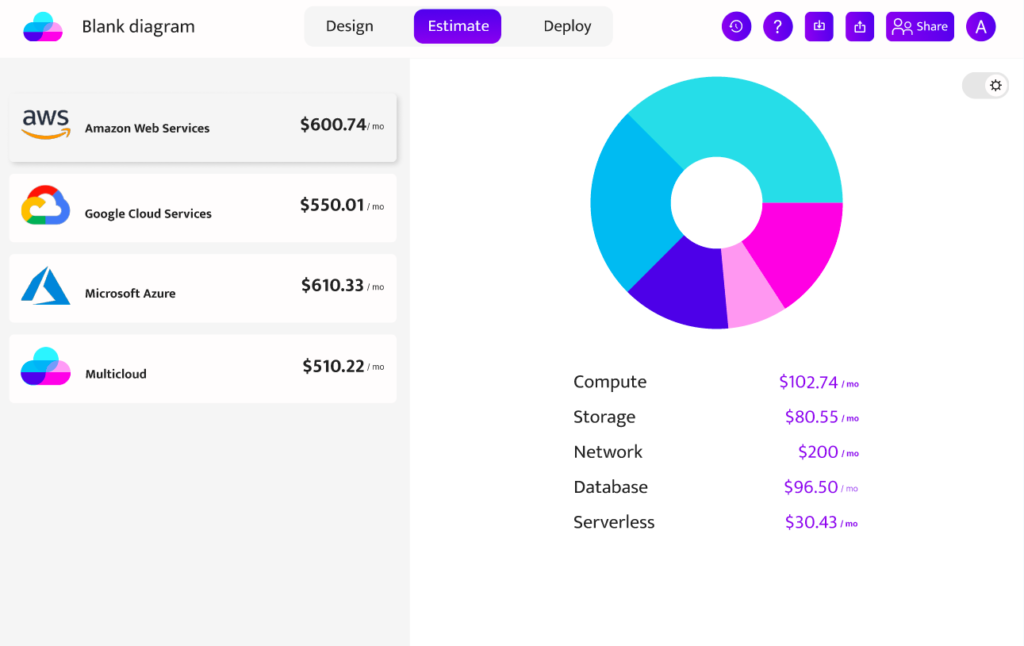 From Azure diagram to terraform JSON
Fill the terraform attributes of each resource you have used in your Azure diagram. Our platform simplifies the process, offering you the ability to export the entire Terraform code in JSON for your Azure architecture diagram. Generates terraform script faster than if you were starting from scratch and digging into terraform documentation.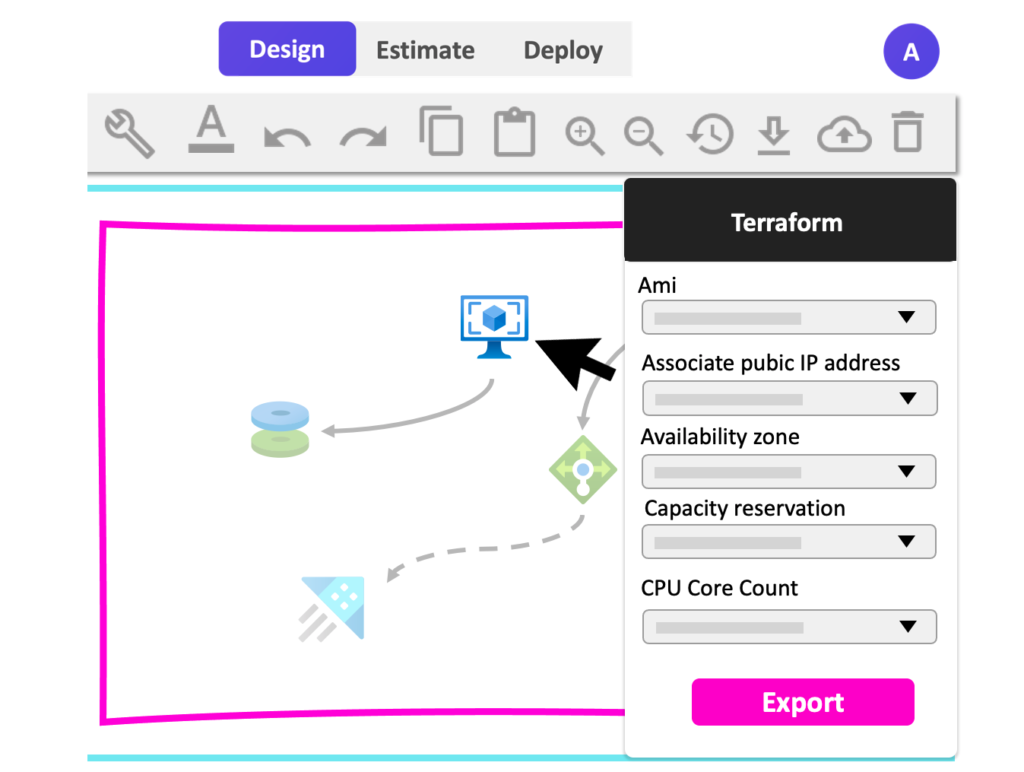 A complete Azure architecture diagram software for every situation
You may construct any type of Azure diagrams with Holori's user-friendly interface, web application, Big data application or even Kubernetes architecture. Holori offers an Azure architecture diagram for any scenario and application because of its wealth of built-in features. When drawing diagrams on the Azure architecture diagram software, no additional tools are required and the diagram can meet the needs of various stakeholders such as Cloud architects, DevOps, IT and even your procurement team.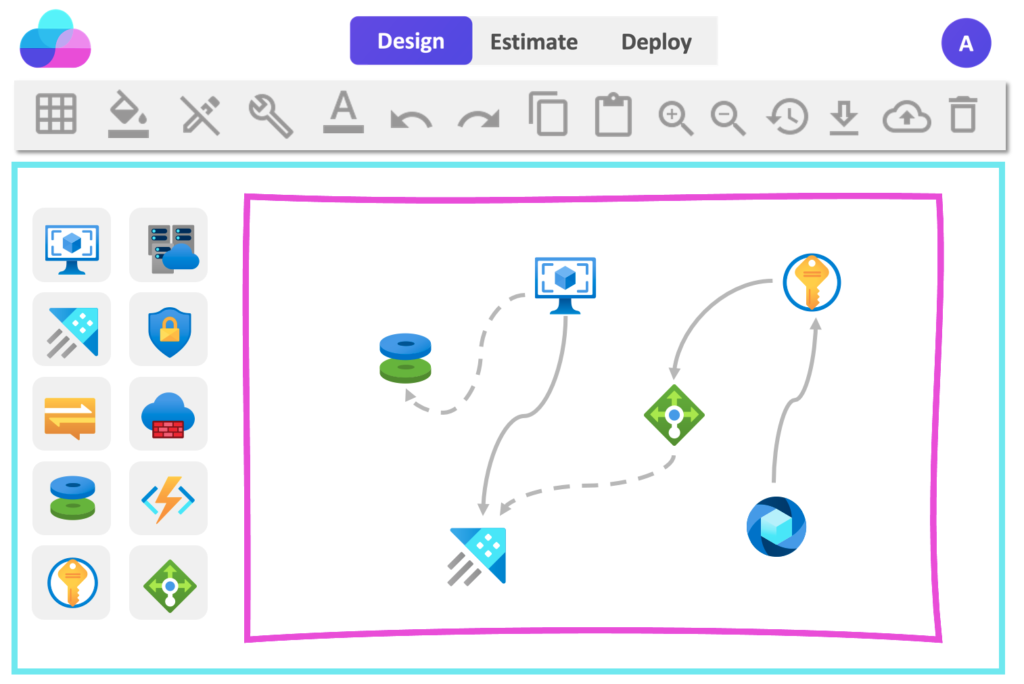 Our Azure architecture diagram software has already won you over, right?
Share Azure diagram with colleagues, stakeholders or clients
With Holori, your team can work cohesively, ensuring that every member is on the same page. Transform your Azure infrastructure management into a collaborative journey that drives impactful work and results. Choose Holori, and experience the difference in teamwork and efficiency today!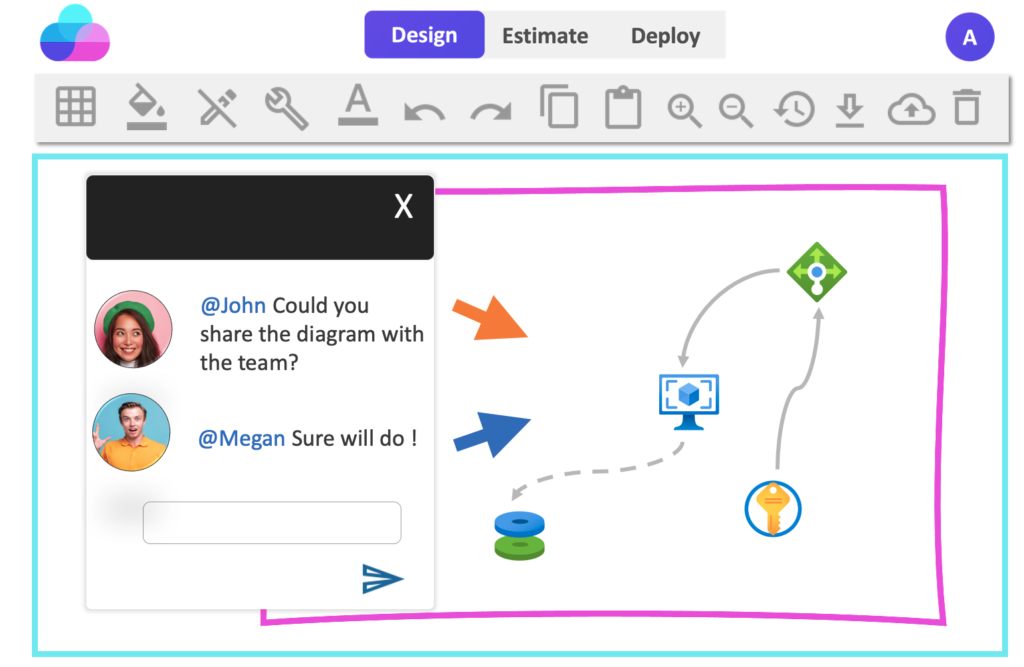 Our Azure diagram tool comes with the latest Azure icons preloaded in the app. Drag & drop your icons and start bulding your next Azure infrastructure.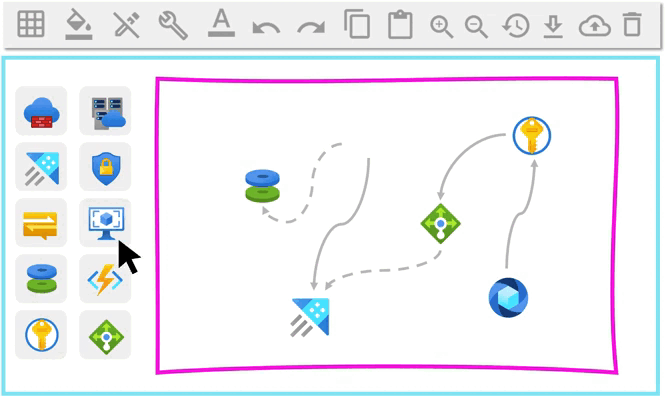 A very rich template library for Azure diagram
With our Azure templates library you are able to start faster on your Azure diagram. Azure templates have been made by Cloud Architect experts. Templates are available for many use cases such as Azure Three tier architecture, Azure machine learning architecture or Azure Web app architecture.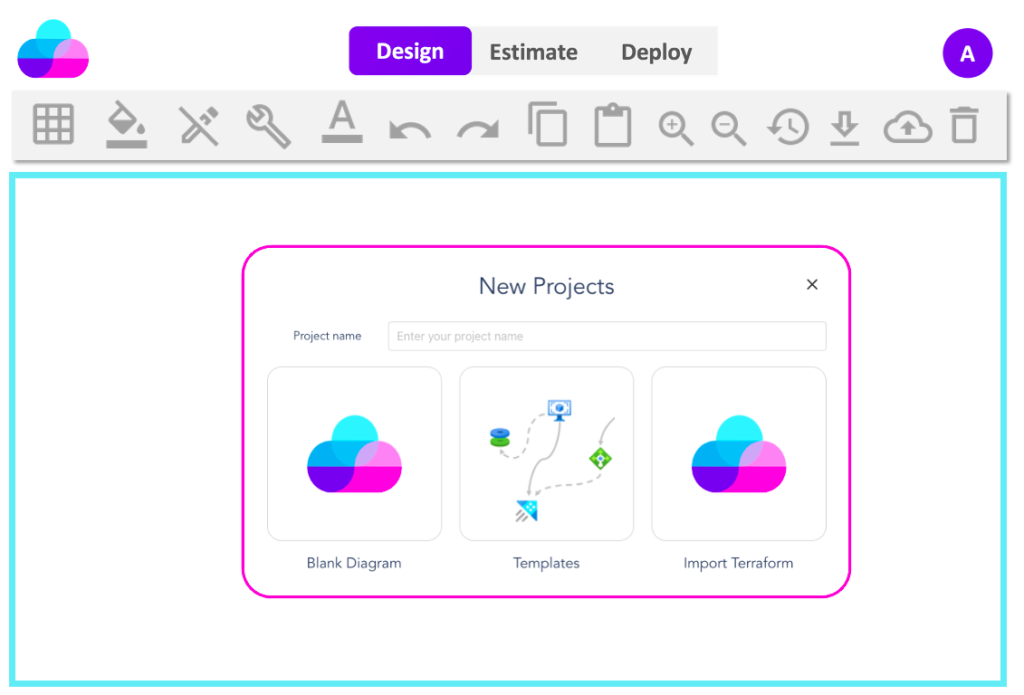 Interested in trying our Azure architecture diagram tool?