Visual AWS cost estimation

Get AWS cost estimation directly when designing your infrastructure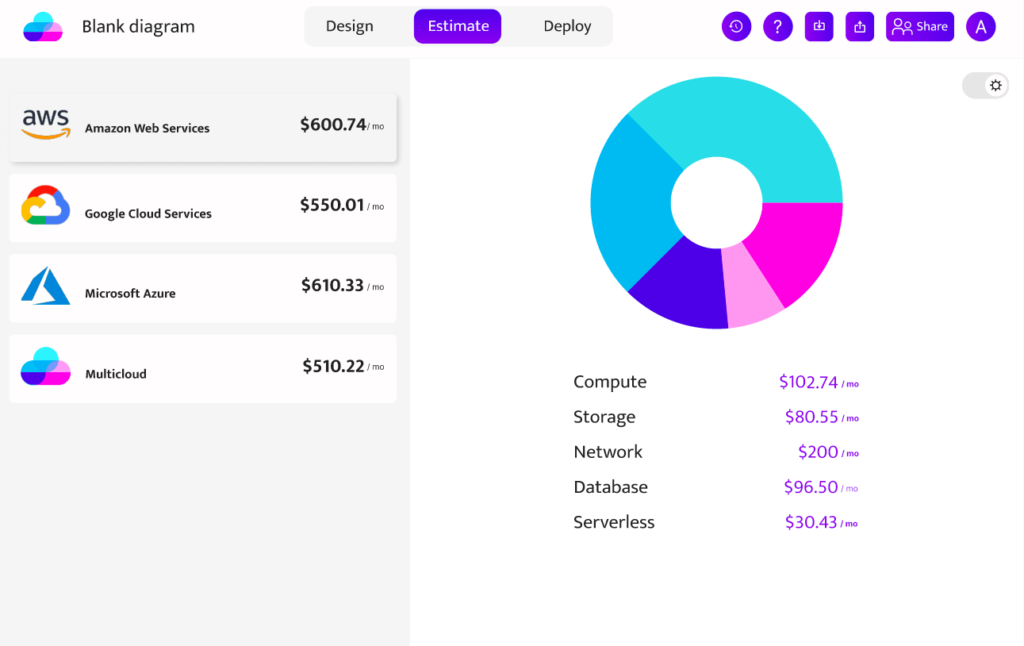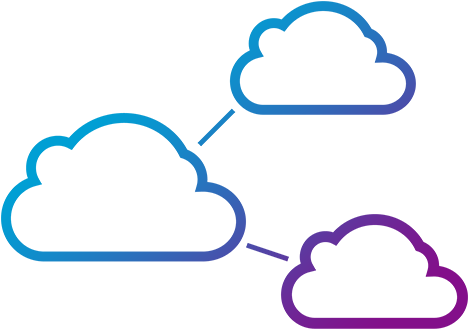 Design and estimate Multicloud infrastructure costs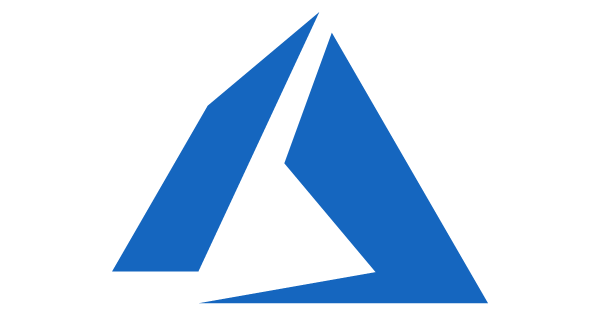 Design and estimate Azure infrastructure cost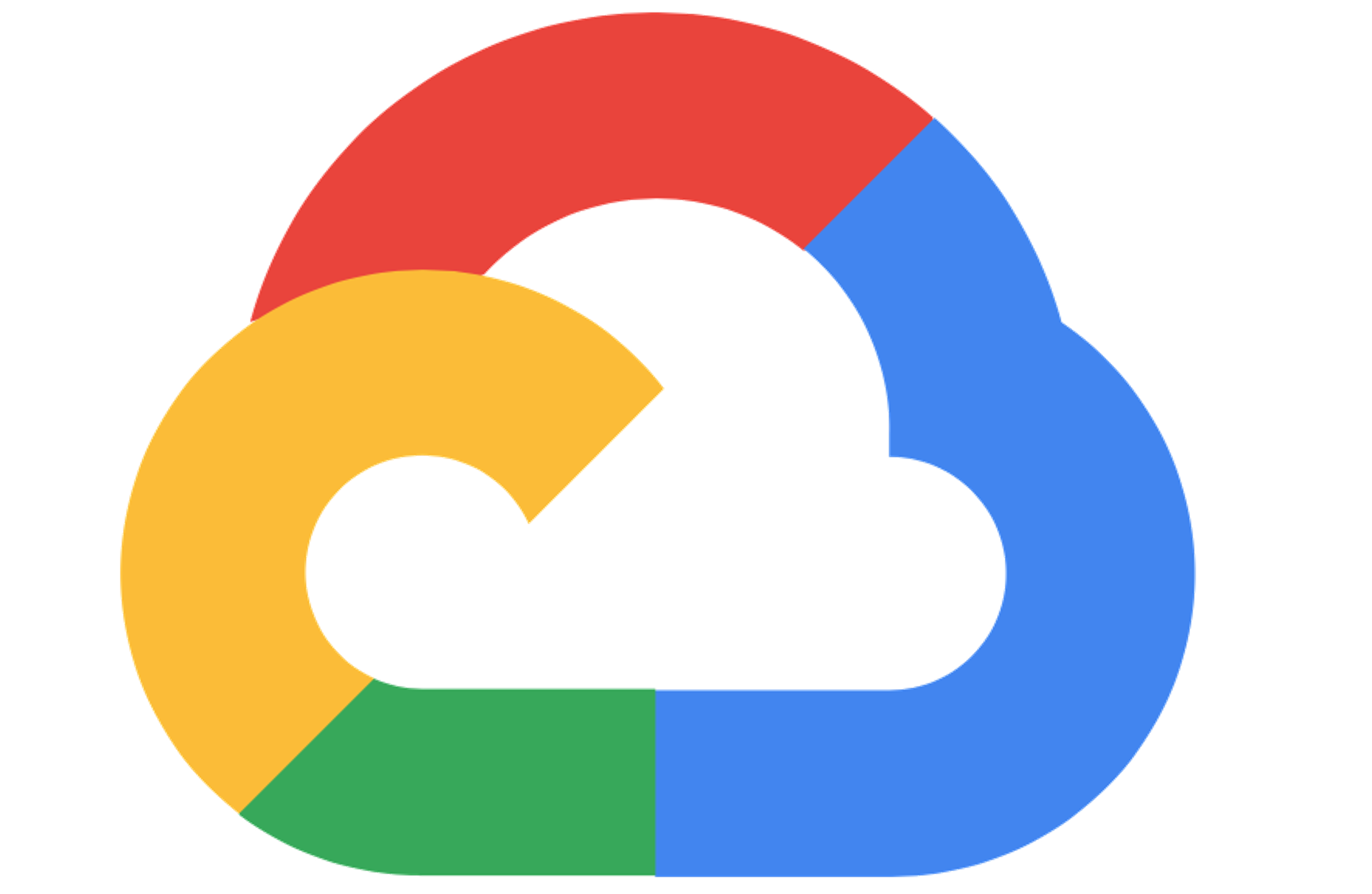 Design and estimate GCP infrastructure cost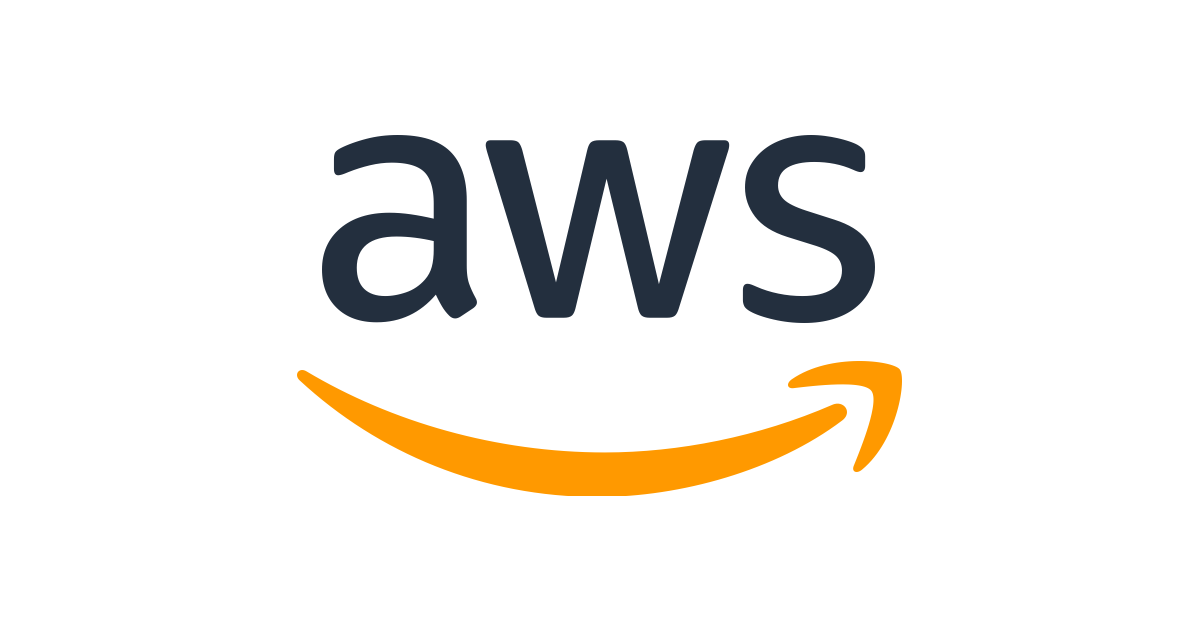 Design and estimate AWS infrastructure cost
Design and estimate AWS infrastructure cost
Design and estimate

Multi cloud infrastructure cost
Design and estimate GCP infrastructure cost
Design and estimate

Azure infrastructure cost
Get AWS cost estimation in an instant
Wouldn't it be cool to design your AWS infrastructure diagram and get the AWS cost estimation at the same time? That's what Holori offers. Just drag & drop the product icon on the grid, you will get an instant cost estimation. You can simulate very quickly different infrastructure scenarios and pricing model and see how it impacts your costs. Holori automatically shows you in which location the product is the cheapest but you can modify the regions if needed.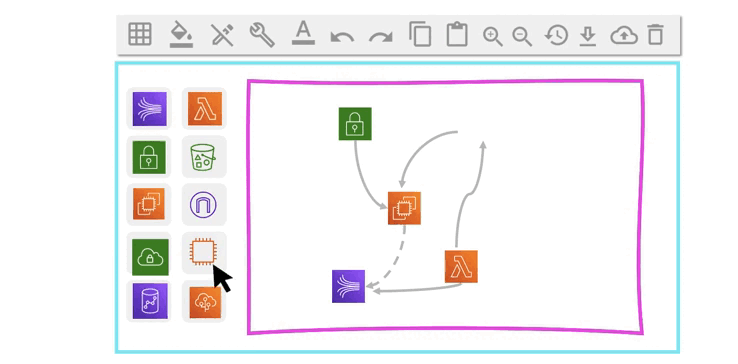 Estimate price for each AWS service
On the right side panel you can configure the variables that will impact the cost of each product. Those variables depends of the AWS product you are choosing. For an EC2 you will be asked to precise the location, the instance type, the purchase model. For a storage product, you have to fill the storage size, the bandwidth, the IO… For network services, latency, ingress et egress dataflows can be used to estimate your AWS costs. Last but not least, serverless products have their own specific variables that can be defined.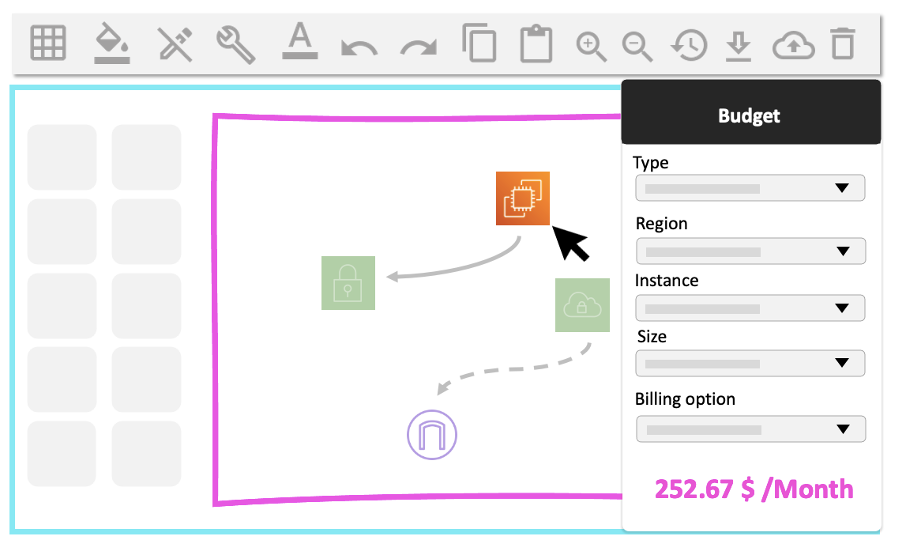 Estimating AWS costs is hard, make it visual
It's hard to understand all the costs factors that will be included in your bills. AWS has so many products, services and pricing model that users are lost estimating infrastructure costs before deploying new projects. It's even more true with the network costs that are are hard to visualize and anticipate. Combining costs and a visual interface will help you estimate your AWS bill more accurately.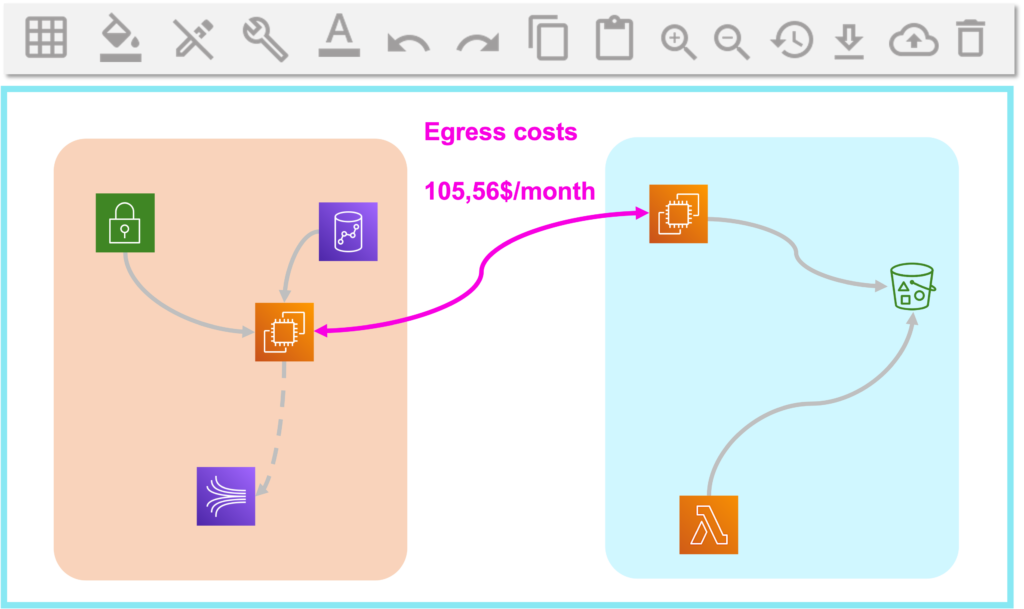 Be on the same page with CFO, DevOps and project manager
Launching a new project is a team game. The cloud architect translates the business needs into a technical solution and the project manager needs to get budget approval from the finance department. Very often, project manager or finance department won't have a clue on how to assess cloud costs but they will challenge you about it. If you can provide an AWS cost estimation and multiple scenarios that they understand, your project has more chance to get accepted with faster budget approval.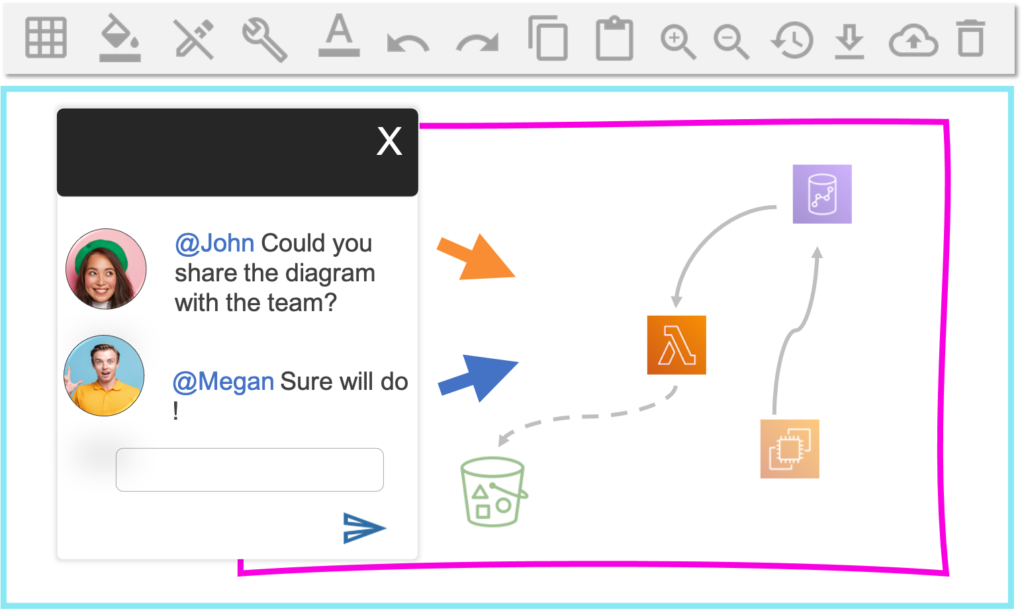 Be Proactive and not reactive to your cloud bill
Usually teams provision their AWS infrastructure, get a bill shock and then start taking actions to reduce costs. It would save money, time and frustration, if teams cloud thoroughly estimate AWS cost before provisioning the resources. 
Recommendations to reduce your AWS bill
When estimating your AWS cloud cost, Holori by default look at all the locations to find the cheapest alternative. When going on the AWS pricing calculator, the AWS cost estimation can take significantly longer as you have to look at every regions and every instance to find the best deal. Depending on your need Holori will recommend other purchase model that may highlight better savings.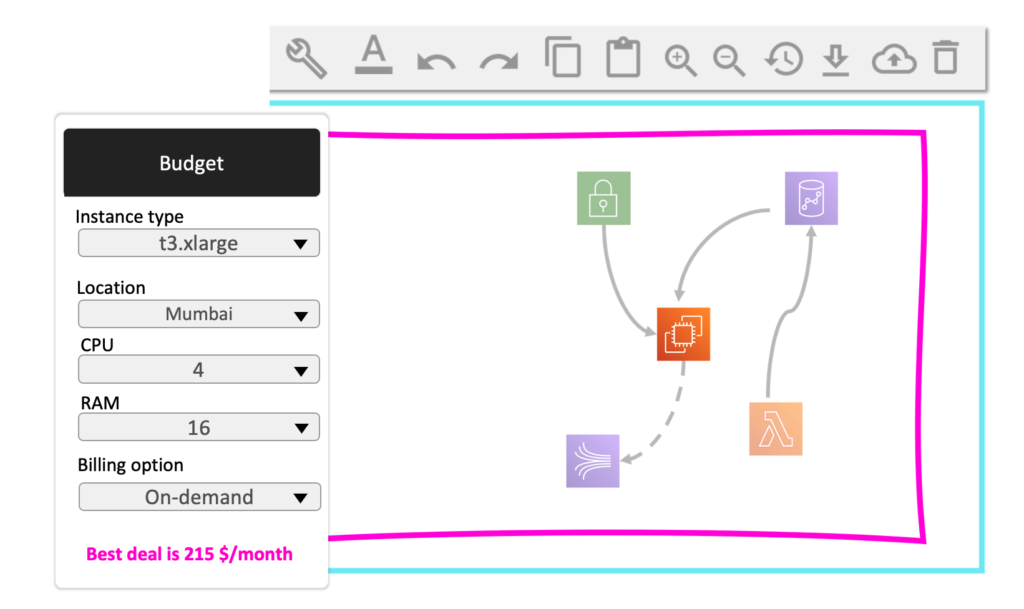 Accurate and updated AWS cost estimation
Holori retrieves AWS prices through the official price list API. These prices are updated on a daily basis and are the official prices that AWS is charging. You can also access them in Holori AWS calculator. If you have negotiated discounts with AWS, it is possible to include them in the AWS cost estimate.

Compare AWS cost to other providers
Holori software retrieves prices from other major cloud providers such as Azure, Google, Linode, Alibaba, OVH, Scaleway. This way Holori compares the cost of deploying a new infrastructure in every region and at every cloud provider resulting in huge cost optimization. You may reduce your bill by 70% with Holori recommendations.