Still using Draw.io to design cloud architecture?
Better switch to Holori, the next gen cloud diagramming software!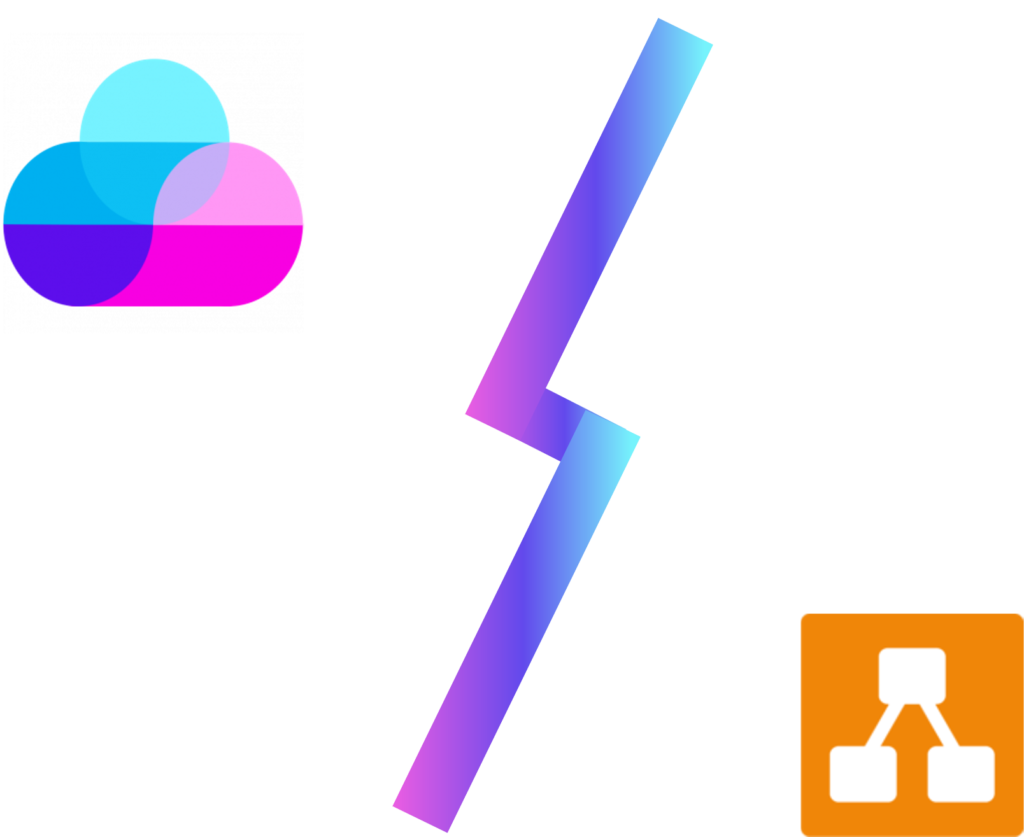 Holori is dedicated to the Cloud industry. We make sure that every Cloud Architect, Dev and DevOps have the right tools to perform their jobs while saving their time, energy and money.
Rather than a simple drawing tool, we offer a real cloud management infrastructure software. From a simple architecture diagram, Holori makes your infrastructure live by provisioning the infrastructure with Terraform code or by connecting to your cloud provider console instead of making it manually. Let's see together why Holori is Draw.io best alternative for DevOps and Cloud architect !
Draw io vs Holori f

eature comparison
5 Reasons to choose Holori as an alternative to Draw io
Holori is specially designed for making cloud architecture diagrams. Draw.io is a generic diagramming tool.
Cloud diagrams can be created with Draw.io, however it is not convenient because you need to import cloud provider specific icons. Holori gives you personalized and-up-to date icons, making it incredibly simple to draw and link elements. 
You don't need any other integrations like Dropbox, Google Drive, or Jira as used on draw.io, our architecture diagram platform makes it easier and faster to create and save cloud diagrams.
Draw.io vs Holori regarding cloud budgeting: Holori provides you with a cost estimation for the infrastructure you are designing. This is not included in draw.io software.
You have drafted your diagram, what's next? With Holori you can turn this diagram into a real infrastructure in a single click. With Draw.io, it will remain a drawing unless you put extra efforts.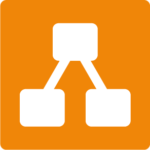 It's an online diagram software that can be used to create flowcharts, process diagrams, org charts, UML, ER, and network diagrams. It's a platform for creating and sharing diagrams. It's pre-configured to work with the tools you already have.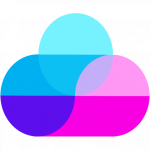 Maximize ROI, minimize cloud cost
We help you maximize your return on investment by advising you on the most cost-effective cloud infrastructure with the highest performance that fits your budget. To do so, we are comparing over 50,000 cloud provider offers in our cloud calculator and we know cloud product similarities and differences between providers.
For the same services at different locations amongst cloud providers or within the same cloud provider, there might be significant price difference. Thus, we compare and identify the best price based on your requirements to reduce your cloud expenditure and maximize your results. Once again Draw.io doesn't provide any informatiion concerning cloud cost.
Lazy to start everything from scratch?
With Holori you can import a terraform and we will turn it into a visual and editable diagram. By connecting to your cloud provider console we can also import your existing infrastructure and make it visually accessible and understandable. This will save you lots of time ! 
In our comparison Draw io vs Holori, we can see that Draw.io lacks of integration with cloud providers console.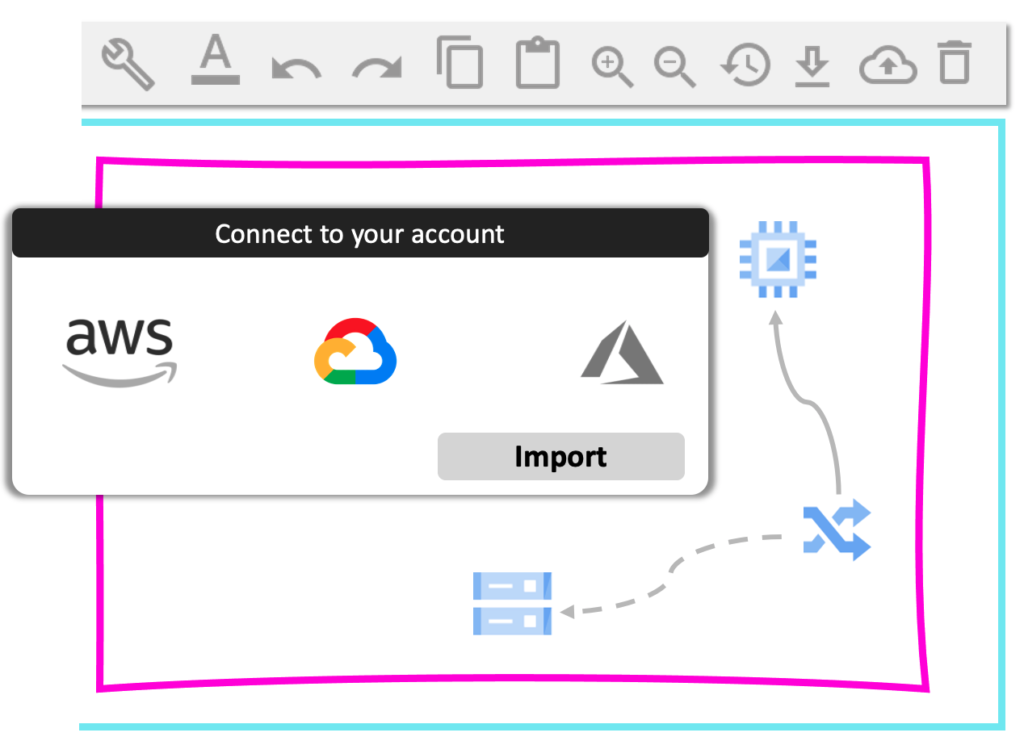 No Certification, no problem
In the modern era of AI, are you planning to do a certification and spend tons of hours learning? Yes, you need one if you plan to use Draw io. There is no need for AWS, GCP, or Azure certification while building cloud architecture with Holori. Using our sophisticated service, even a beginner can build a working cloud model. Our diagramming software can help you learn faster: 
For example if you have designed an AWS architecture diagram, we can automatically convert the diagram into an Azure diagram or GCP diagram. In the case you are not familiar with any cloud provider you can draw a generic diagram and Holori software will convert it automatically to an AWS/ Azure / GCP diagram . This way certification becomes irrelevant and you speed up your learning curve to master new technology.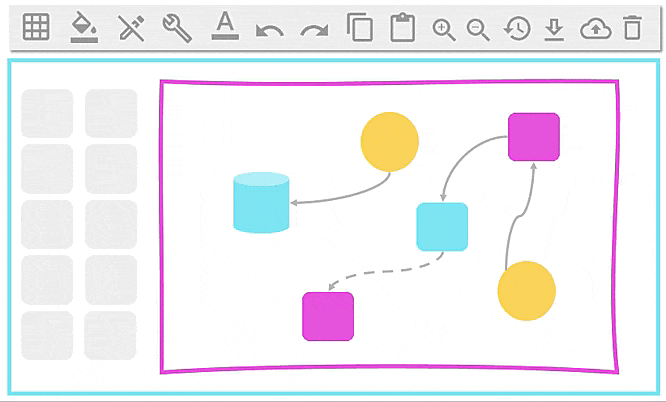 A visual cloud provider console
Instead of going into each cloud provider console, you can visually perform modifications directly on the architecture diagram which will lead to changes or updates in your infrastructure. Rather than seeing a list of ressources in traditional cloud consoles, the visual interface of the diagram makes it clearer to understand and manage the infrastructure.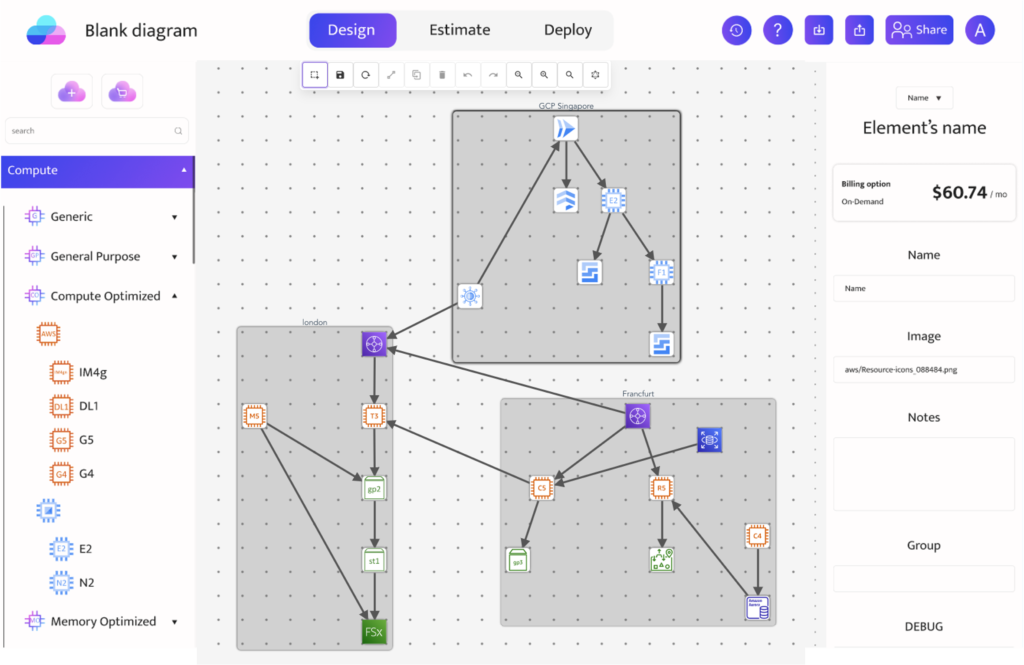 Every user can benefit from a user-friendly interface.
Interface of Holori is very easy-to-use, beginners can draw diagrams easily. Holori provides you with dedicated and up-to-date catalog icons sorted by category: memory, storage, networking speed and computing power for every cloud provider. This greatly simplifies looking for a specific cloud product.
With regard to our benchmark Draw io vs Holori, it's important to mention that this is not possible to have icons from multiple providers well sorted on Draw.io.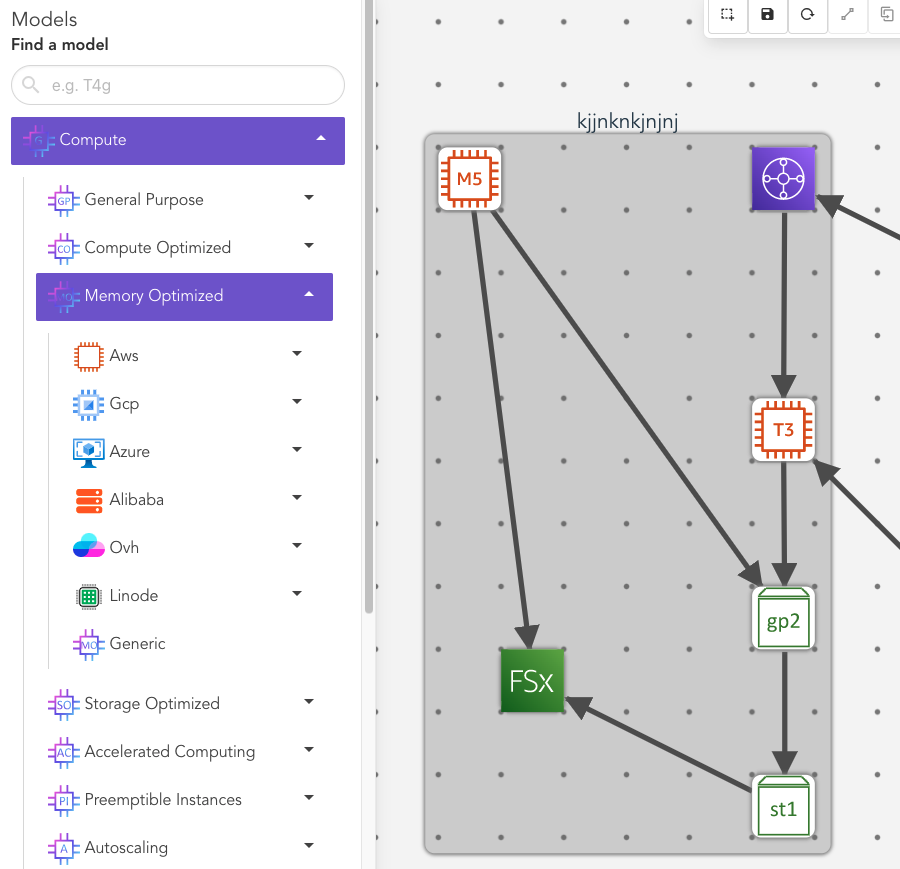 More than a simple drawing tool
Compared to Draw.io where icons are just static pictures, Holori icons are real elements where you can define attributes and rules to turn them into a real infrastructure. A "square" on Holori diagram is probably not just a square but it may represent an availability zone or VPC. Each arrow represents network routes where users can specify expected traffic.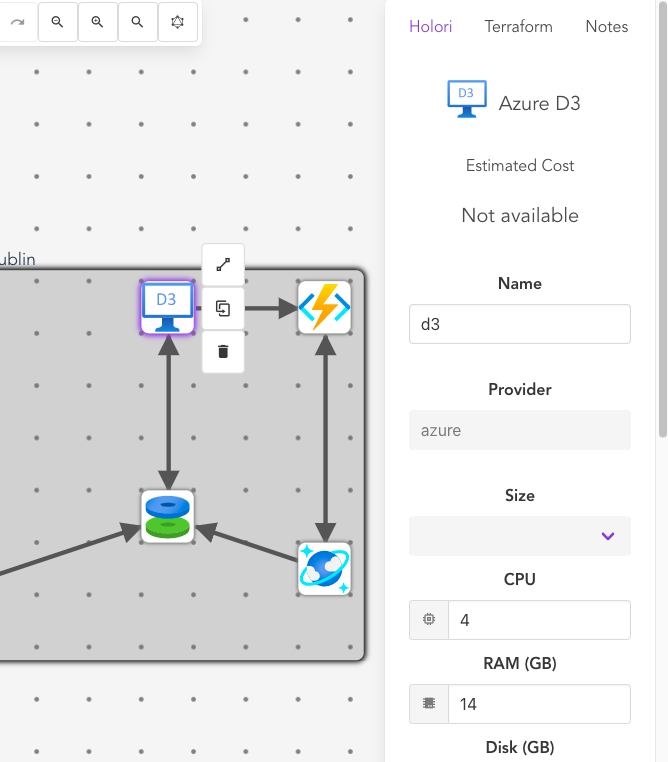 From diagrams to code to infrastructure. Why writing manually code and spending hours in Terraform documentation when you can think, design and then finally deploy seamlessly.
Draw.io vs Holori : With Draw io there is no possibility to precise terraform attributes as the end goal is just to have a drawing.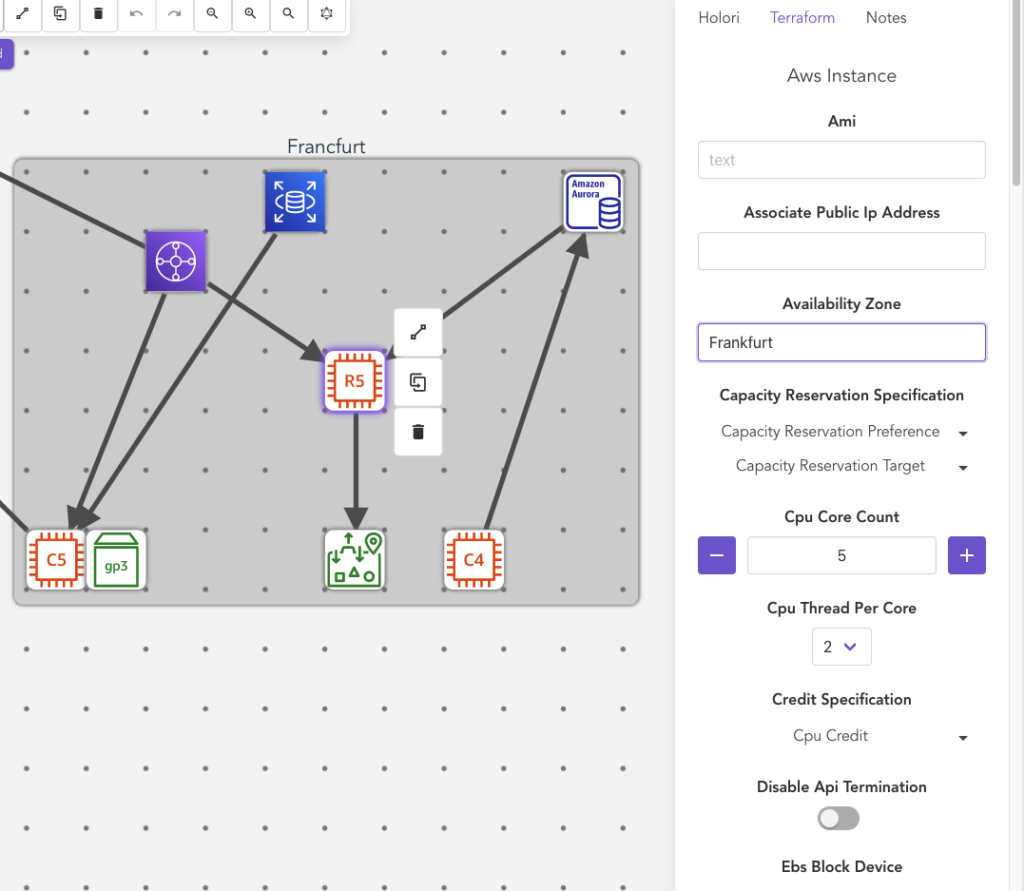 Ready to get started with Holori ?